Discover more from Game
Video games shape the world
Amazon Unveils Luna: A Gaming Version of Prime Video
Amazon joins Microsoft and Google in the gaming cloud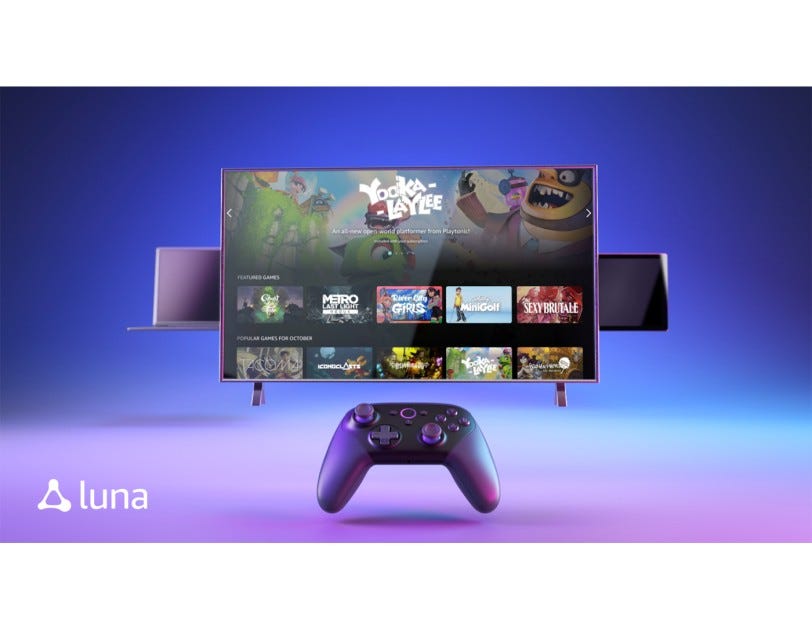 The other shoe finally dropped.
I've been saying for years that there are only three companies in the world that can and should invest in a robust in-house game streaming service: Google, Microsoft, and Amazon.
Today, Amazon finally announced what many of us were expecting: its own game streaming service: Amazon Luna. Customers in the U.S. can request early access to Amazon Luna starting today.
On the surface, it seems like a competitive offering. Luna+ Subscribers get access to a relatively robust selection of games that can be played "instantly" without any need for a download for an early access price of $6 a month. It will be available on Windows, Mac, Fire Tv, and iOS (via a web app) at launch, with Android coming soon. Up to two people in one house can use it simultaneously.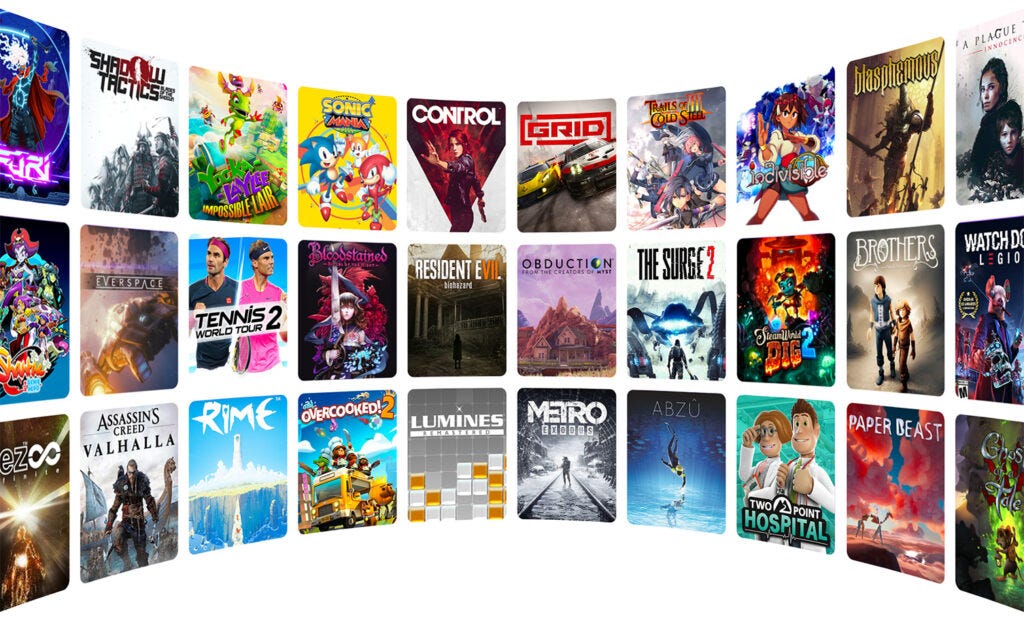 The service will also offer "channel" subscriptions from publishers. So think of this like the add-on channels you might find on Prime Video right now. The only way mentioned to date is coming from Ubisoft and we don't know what the charge will be for these channels, but Ubisoft says their's will include day one release of all the biggies like Assassin's Creed Valhalla and Far Cry 6.
When looking at the roll-out details, keep in mind that this is a beta, so things are likely to change, and hopefully for the better.
Also, remember this is more akin to announcing Prime Video or Netflix than a console. So exclusivity isn't really a big issue here, in my mind. It's more about offering a robust, eclectic selection of new and interesting games than it is about you-can-only-play-it-here titles.
In terms of specs, Luna supports up to 4K at 60 FPS. That's comparable to Stadia's offering and better than Microsoft's which tops out at 1080p.
Digging in, the key things that stand out to me include the $50 controller, access, the pricing, the commitment.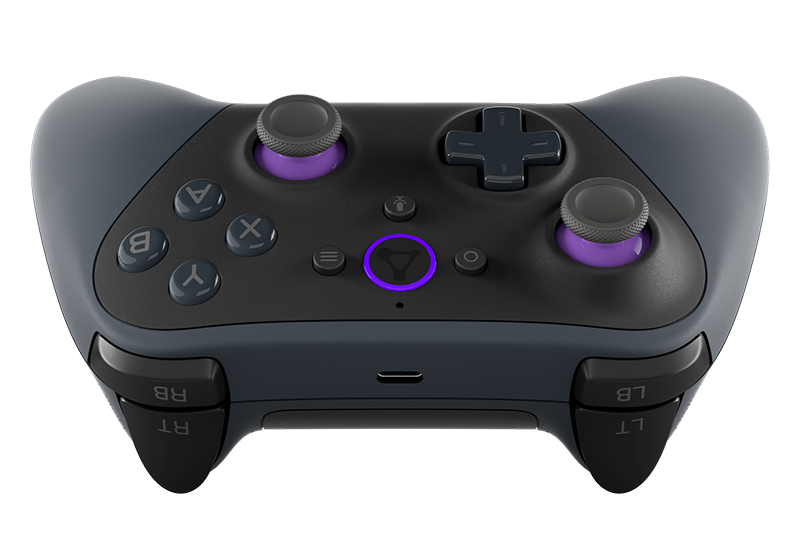 Access
Amazon is wading right into the thick of the stand-off going on right now between Apple and pretty much the game industry. Apple doesn't want companies to release apps that grant access to a library of games, not without Apple having so much control and input that it's practically impossible to achieve. So Amazon is simply telling people to visit the service's website on an Apple device, which will grant you full access to the library without any hitch in quality.
You'll also be able to do this on Android and PC. If you want to play on your TV, you can use a Firestick, Fire TV Cube, or Fire TV-enabled television. Pretty nifty.
Controller
While Amazon is releasing its own $50 controller, and it's a fancy looking creation that connects directly to the cloud to reduce lag (much like Stadia's approach), it's not required. You can even play games with keyboard and mouse.
That's right; you can use any Bluetooth-enabled controller to play games on the service. That's a big deal. You can also, if you absolutely adore it, use your Amazon controller on any system that supports Bluetooth, which is kind of neat.
Commitment
Sure, Amazon has killed things, even services, but in general, they seem relatively committed to the services they roll out. And this one seems to fit very neatly into its wheelhouse. They have Prime Video, they have Prime Music, and now they have - essentially - Prime Games.
What I'm more interested in is where this is headed. How will they incorporate Twitch? What will they do to expand to include livestreaming and video and image capture? How about the company's own game studio? Will those games become exclusives or early release titles?
Pricing
Amazon is essentially going up against Google's Stadia and Microsoft's Xbox Game Pass cloud gaming with their service, and right now, the pricing beats both hands down.
With Microsoft, your only current option is to pay $15 a month and sign up for the Ultimate Xbox Gamepass, which also delivers a bunch of features you may not want or even be able to use if you don't have a console. There's also the issue that Microsoft's offering doesn't work currently on Apple devices.
Google Stadia continues to limp along. It's an intriguing idea, with a lot of potential, but very little of that potential seems to have been realized just yet. Currently, you can either buy a game and use the service, or you can sign up for Stadia Pro for $10 a month.
Amazon offering their service for half the cost of Stadia's and with the ability to have two users on an account access games at the same time from the same home (if your bandwidth can handle it), is the clear winner here.
How it compares
Amazon Luna has the better price, and matches Stadia, but beats Microsoft for theoretical video quality.
Microsoft seems the clear winner in terms of game offerings, with more titles, at 150 currently. Stadia is about 100 and Luna is only at 50 so far, though Amazon promises to eventually hit the 150 range.
Both Stadia and Luna have controllers that reduce lag by connecting directly to the cloud, and all three companies support a wide range of different controllers.
It appears that Luna may be the only service that allows multiple simultaneous sign-ins from the same house. That's a cool added feature, if your broadband can support it.
While Microsoft and Stadia have some neat additional features (like state share and crowd play), Luna hasn't yet rolled out anything like this yet. Though you will be able to go straight from a Twitch stream of a game to playing it, if it's supported.
Finally, Luna seems to have the broadest device access availability, allowing people to use the service on iOS devices, televisions, and both Mac and Windows computers. Android is "coming soon."
This is exciting news for cloud game streaming, not simply because it's a solid offer at a reasonable price, but because we're finally seeing the big three emerge as direct competitors in a market that is sure to grow and sure to benefit from the competition.
There seems to be more details on the official page now.
---
Elsewhere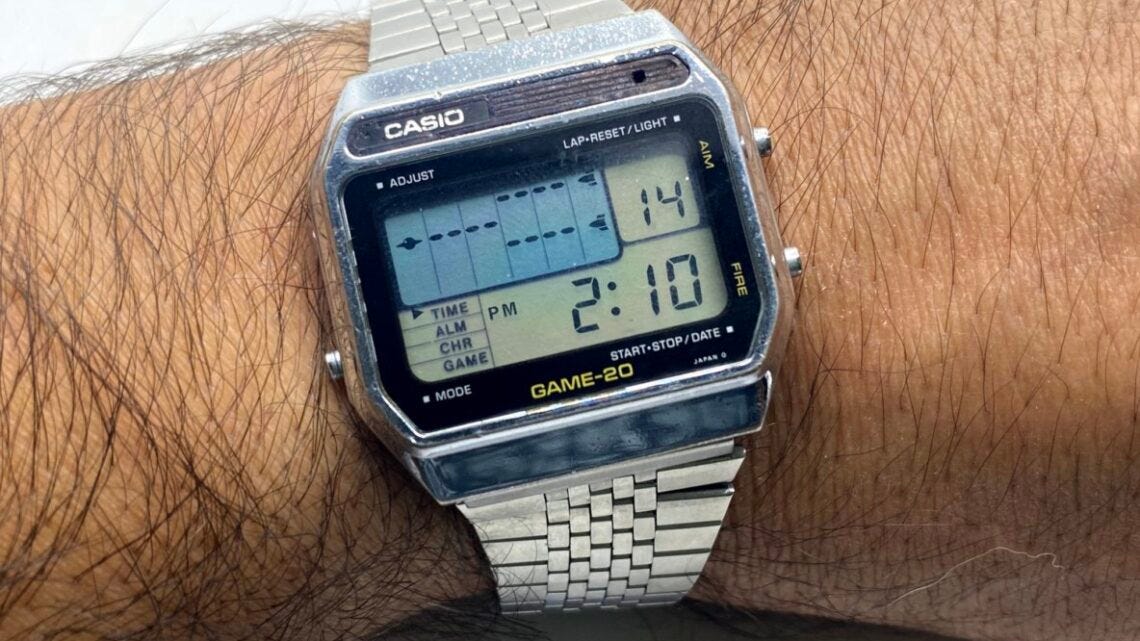 1980 Didn't Deliver Just Nintendo's Game & Watch We Also Got Casio's Delightful Game Watch - Pad & Pixel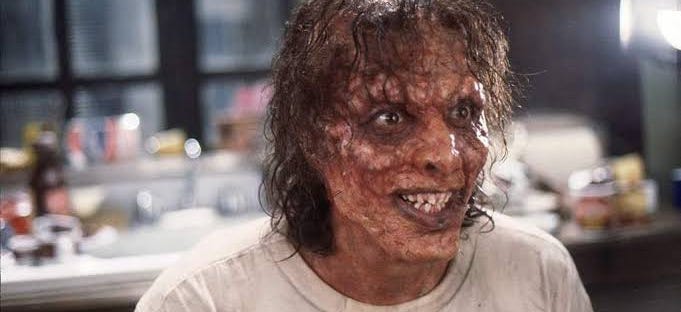 Long Legged Beasties is a podcast that puts horror movies in their proper place. This week, hosts Susan Arendt and Brian Crecente are joined by Ludwig Kietzmann to discuss David Cronenberg 1986 classic The Fly. Remember! Brundlefly is the best fly.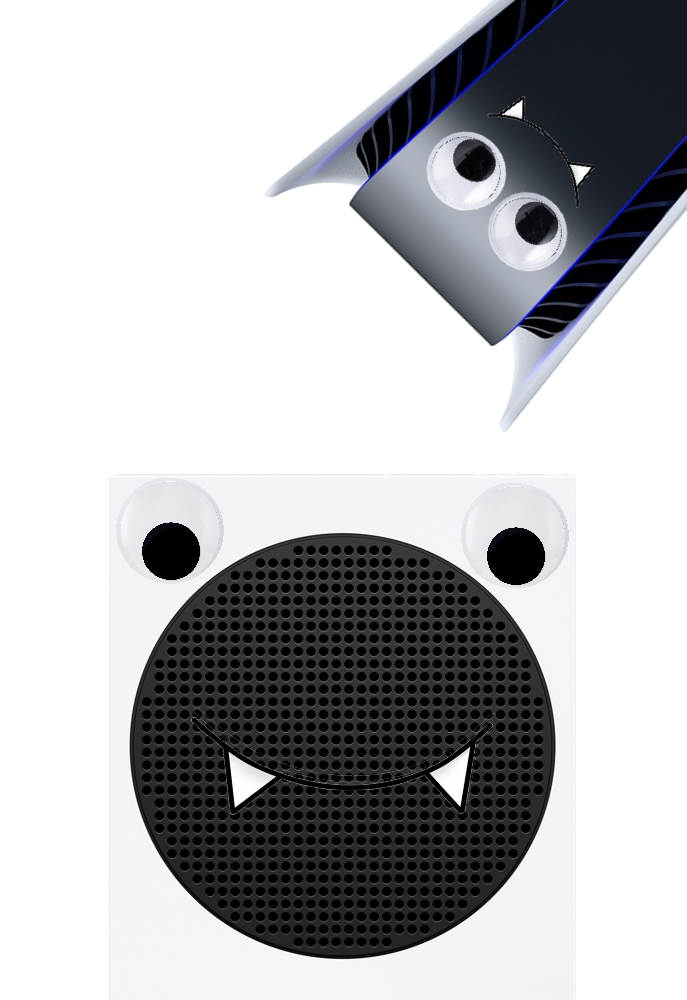 Xbox Series S? PlayStation 5? Whatever! Did you know they're actually best buddies?