How Google Shapes Video Game Coverage
Robots have already replaced you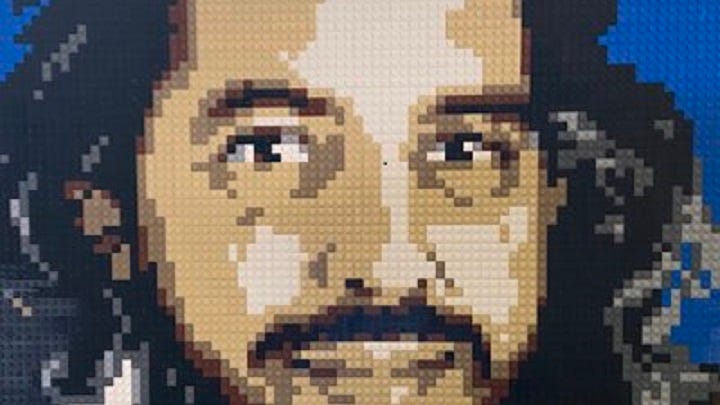 This week, like probably every week of the year, some website did something that upset people. In this case, that something was when a website published thoughts about a beta and called it a review in progress in the headline.
While there are arguments to be made about whether this approach to the headline was good or bad, that's not what is most interesting here. What is most significant is that it affords an excellent entry point for a much more important discussion about the impact Google has on editorial content.
The revenue for most news websites sees a massive impact based on the number of readers they have. Whether a site's chief form of income is advertising, events, or even paid membership; reader count is the most important metric. This number can change over time but is typically impacted by two things: the steady drip of regular readers and longtail old content and the ebb and flow of daily news, including big stories that bring in spikes of traffic.
Those new monthly stories typically drive new traffic in two ways: By being first or by being unique. While this is a very reductive summary, I think it can stand because it's not the chief point of this story.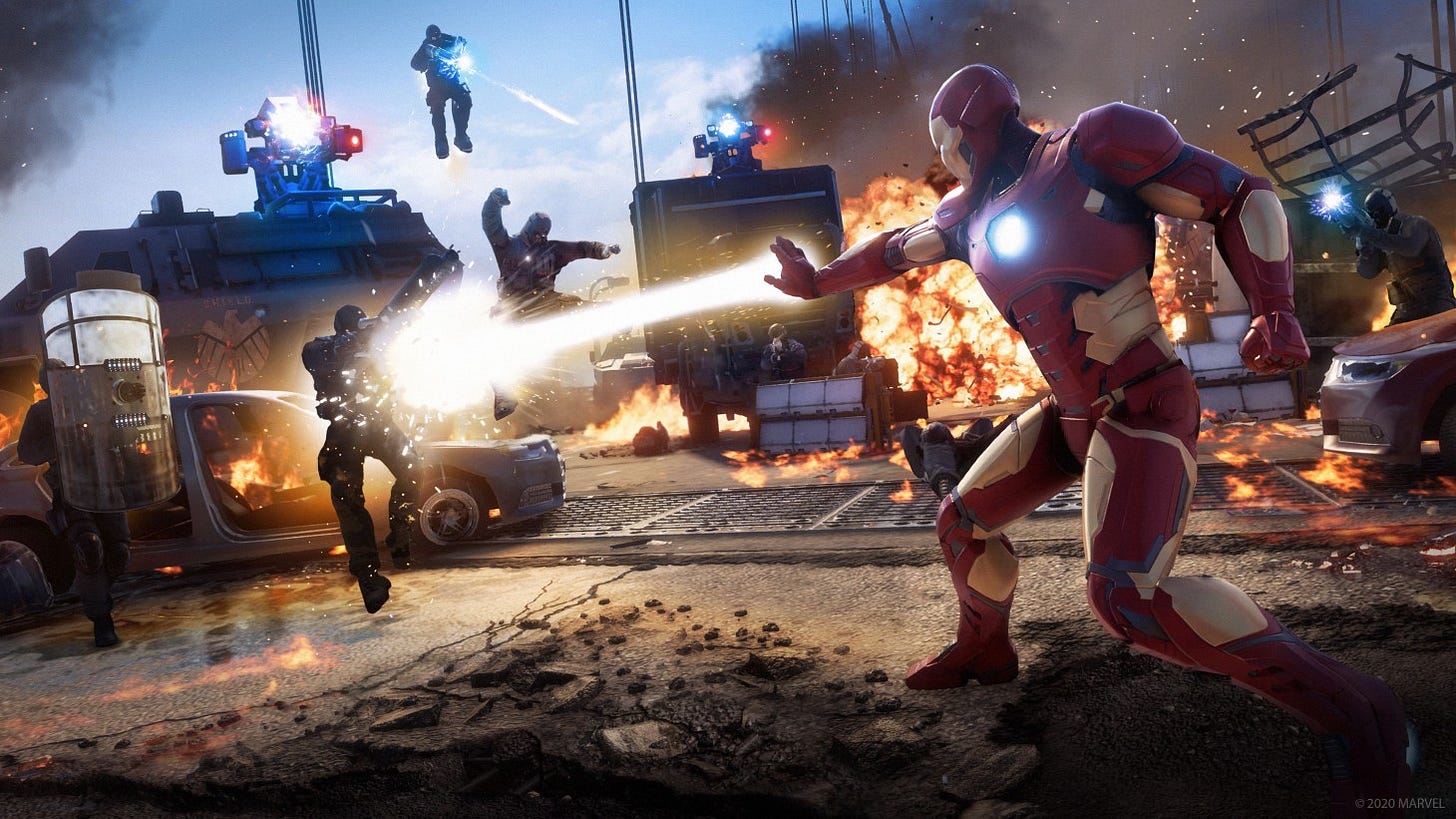 Creating unique content requires finding an unusual take on a known topic or coverage of an unusual topic or story. One unique approach that relies less on reporting and more on writing is to inject opinion into a story, both to give it context, but also to offer up the writer's own thoughts. These op-eds often find the most traffic when they either anger readers or manage to intelligently capture the zeitgeist of the moment.
The other way to create unique content is to do something that not everyone else is doing. That means covering topics that don't have a proven track record or in deep, time-consuming ways. This is risky and requires not just faith, but a deep understanding of what does and doesn't make for interesting content. Each one of these big stories is essentially a bet: a bet on a reader's interest, a writer or reporter's ability, even what may or may not happen that day to obscure your amazing original content.
The reason just about every site, and certainly the big sites, all seem to cover the same thing is because it's less risky, especially after you've grown to become massive. It's also not always great journalism, but that's another thread.
That brings us to how sites that all cover the same thing compete to garner traffic in a crowded field. And that's mostly about SEO.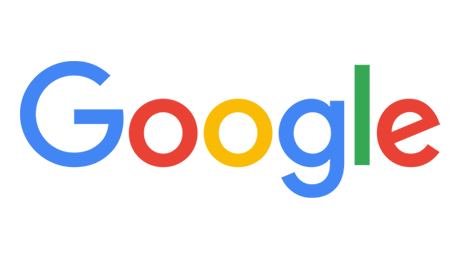 Sure, a breaking story with strong writing, deep context, and reported in a way that knocks something unusual loose from the public relations machine will grab traffic, but that's not typical. Typical is SEO.
Search Engine Optimization means writing for Google's ever-changing algorithms. It means knowing how Google ranks and weighs what you write and when you write it.
The easiest, most stable way to game SEO is to be first. But there's a trick. You can't just create a URL and headline to hold your place in SEO line; you need content that backs up those two things.
That's where A-matter (that's background filler content) comes in. You write a story that is 90 percent background and has one or two fresh lines up top, slap on an SEO friendly headline, add a strong URL, and you're first in line. But there's an even better way.
The more content you include in your placeholder story, the stronger the SEO, and if you can keep drawing people back to that same story, you gain SEO strength and keep your place in line. Hence stories that run with "breaking, updates to come" or previews that turn into reviews. This is a story holding a site's place in the SEO line. It may be a great story, it may have a great reason for doing so, but ultimately, it is being awarded for being first.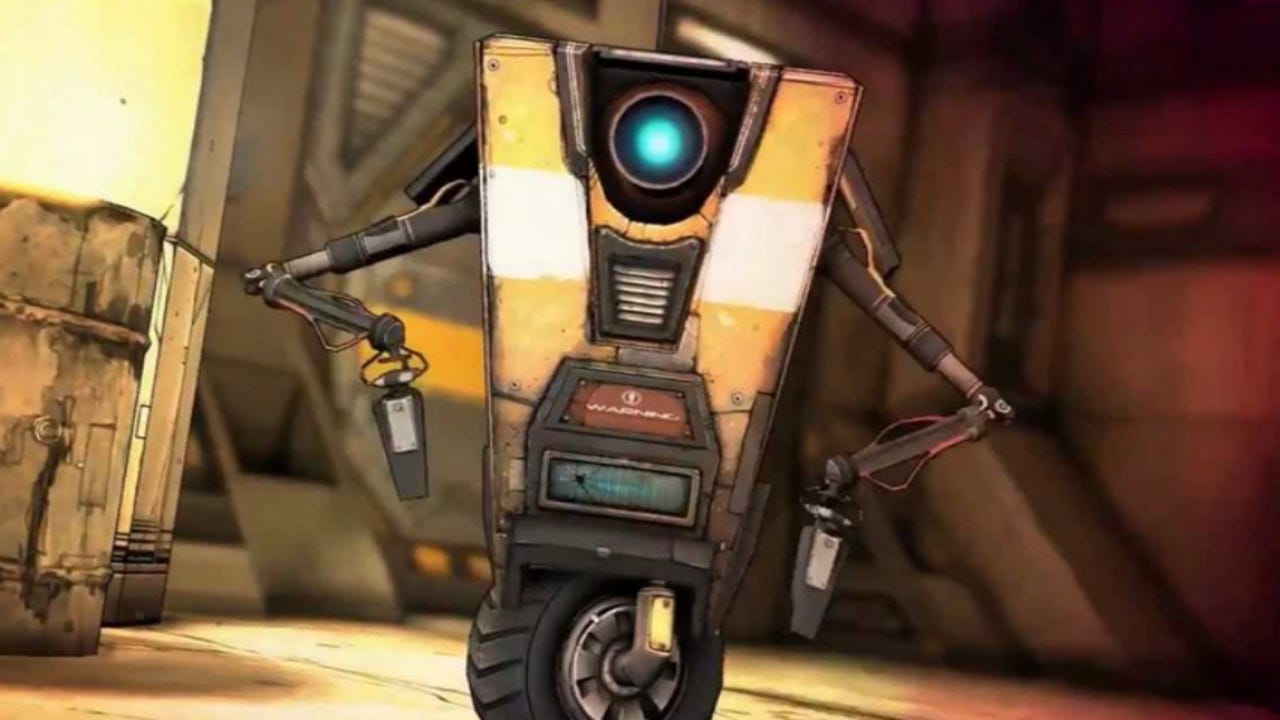 Ultimately, whether you think this is bad or good for readers comes down to the content itself and whether it is misleading. But make no mistake, this is a decision powered entirely by an SEO play. Good or bad.
Finally, just to be completely percent clear, this isn't something one or two sites do, this is across the board. Most publishing companies train journalists on SEO and headline writing. It's a dark art made darker by the fact that much of what Google does and why it does it is completely hidden.
A site can't avoid SEO, but it can work to counter-program, to provide a balance to what draws Google traffic with substantial, important journalism. A lot of sites do this and do it well. The trick is in finding the right balance and working to not deliberately mislead your readers, while still tapping enough into that Google power to keep your site afloat.
---
Elsewhere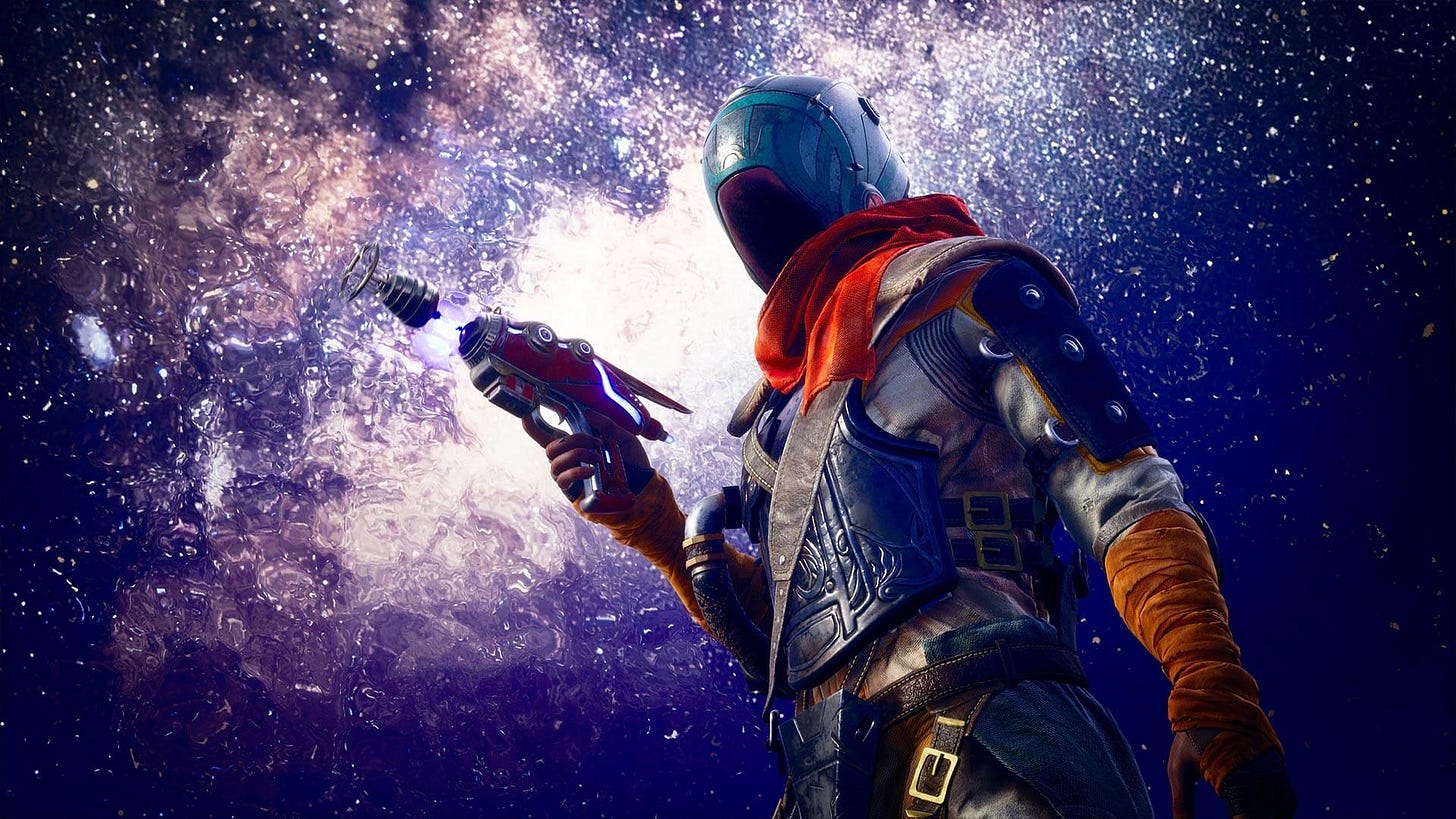 Perched on technology's razor edge -- balanced between generational shifts in game consoles -- makes discussing the current and future states of game development all the more interesting: Next-Gen Gaming: State of the Industry - Unreal Engine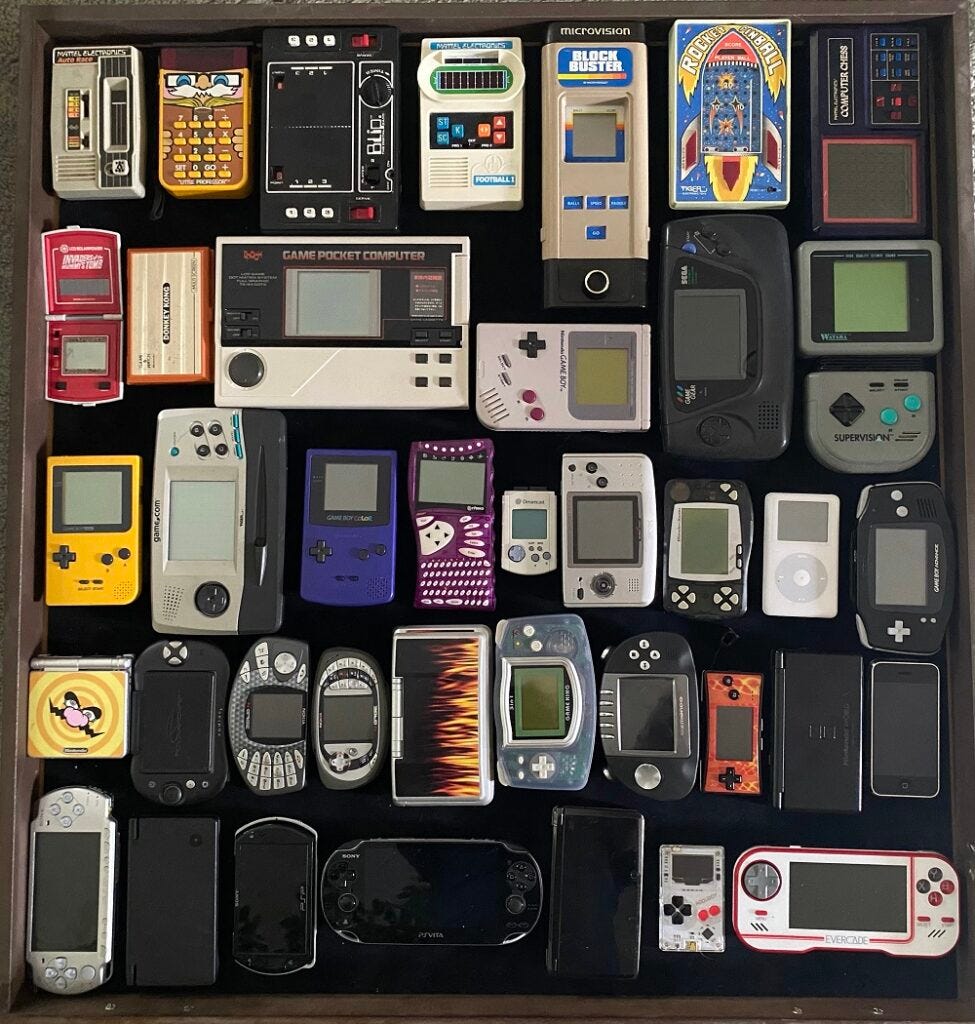 A history of handheld gaming in one photo - Pad and Pixel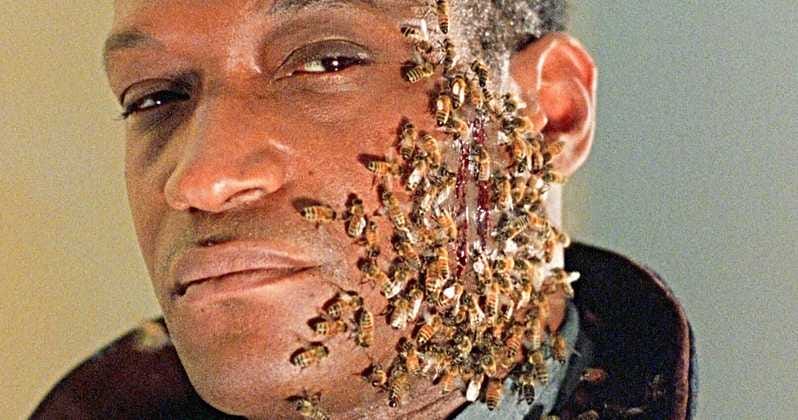 With a reboot arriving later this year, now seems like the perfect time to examine Candyman and its use of live bees, a questionable plot, and hypnosis in filming - Long Legged Beasties
---
Thanks for joining the Game community. If you liked what you read and saw, but haven't yet subscribed, sign up for a free subscription and forward this to your friends and colleagues. Every bit helps.